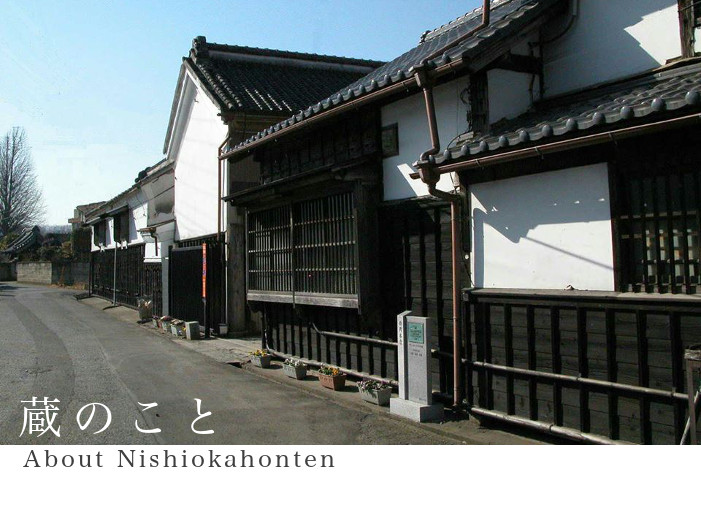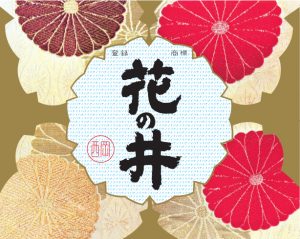 Origin of the name
"Hana no i"
In the past, there was a big cherry blossom tree next to the well near our brewery and the tree had beautiful flowers every spring. From that scenery, we named our brand "Hananoi", that means flower's well in Japanese.
Although the tree does not exist now, you can see that image in our logo.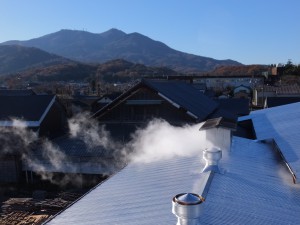 Started from 1782Traditional manufacturing and craftsmanship
Our brewery is located at the foot of Mount Tsukuba. This area is famous for delicious rice and beautiful underground water gushing out from granitic terrain, both of which are essential materials for Sake.
On this appropriate land, our ancestors, as Oumi merchants, established Nishioka Honten about 230 years ago. Since then, we have tried new things with progressive spirits as well as keep tradition.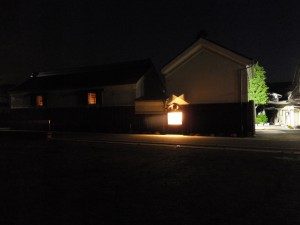 Not only as a brewery,but also
a place for entertainment
and communication
After 5 minutes walk from the center of Makabe-cho, you will find our brewery in a tasteful atmosphere with a 800-year-old temple bell maker named "Kotabe Chuzo".
In our 2.45 acres land, there exist various types of brewery; for office, for manufacturing, and for gallery and event. We not only make Sake but also hold a lot of events collaborating with artists and musicians.
We hope you will experience Sake, water, air, sound, communication, and so on, at our brewery with your five senses.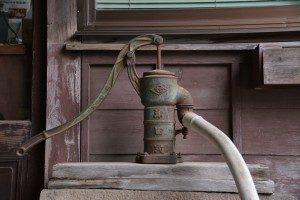 Your "special"
I want to hear it.・・・
All types of our Sake are made by only rice and water, without using distilled alcohol (which is often added in the production of sake), since we believe the fermentation power of natural rice and water.
Some of our famous series, "Meisyoki", "Furusato sakura", and "Chitose no Yorokobi", are made by ingredients produced in Sakuragawa City.
Every sake has different taste and there are hundreds and thousands of choices. We keep doing our best to be your "special" out of them.
Company name
Nishioka Honten Inc.
History
•1782
Han-Uemon Nishioka established "Oumiya" as a sake brewery and bank

•1951
 Change name to "Nishioka Honten Inc."

• 2010
 Yuichiro Nishioka became 8th generateon president


Address
〒300-4411
6-1, Ta, Makabe-cho, Sakuragawa City, Ibaraki
TEL&FAX
0296-55-1171/0296-54-1310
Open
8:00AM-5:00PM
*We sometimes close irregulary besides the above. Please feel free to call to make sure whether open or not.
Close
Saturday, Sunday, National holidays, New Year's holiday, Bon holiday (Mid August)
Parking Lot
In front of the brewery
Map